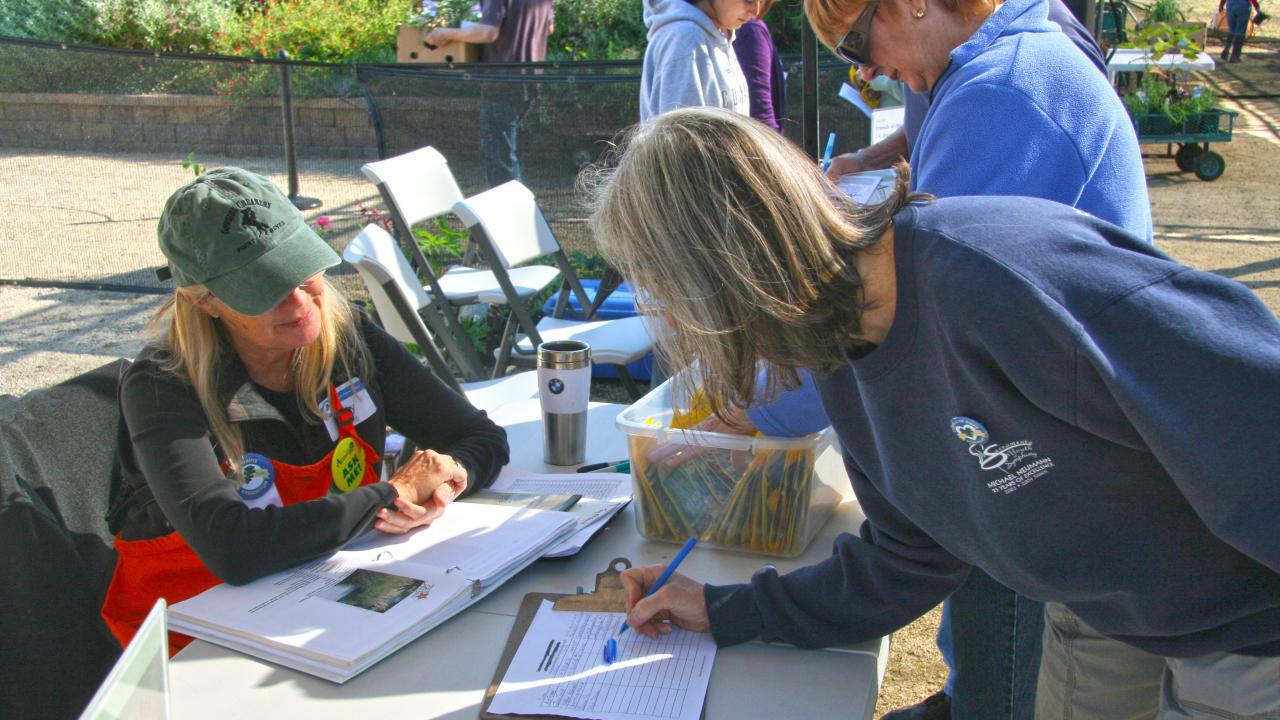 Growing Better Together 
The Friends of the UC Davis Arboretum and Public Garden—our community support group that is celebrating its 50th anniversary in 2021—has been a tremendous partner in fostering the excellence of our gardens, programs, staff and students. Would you or someone you know be interested in doing more for the Friends?
The Friends Board is accepting nominations for members-at-large for the 2020-2021 Board year and also welcomes volunteers interested in helping with special Friends projects. The Board supports the Arboretum and Public Garden through leadership on strategic initiatives, community outreach and fundraising. Any member of the Friends of the UC Davis Arboretum and Public Garden is eligible for nomination. Offer your talents to support this amazing organization!
Please submit Board nominations to the Board President, Ann Trump Daniel, at anntrumpdaniel@gmail.com by May 31, 2020 or contact her with other ideas of how you could lend a hand.
Category
Tags