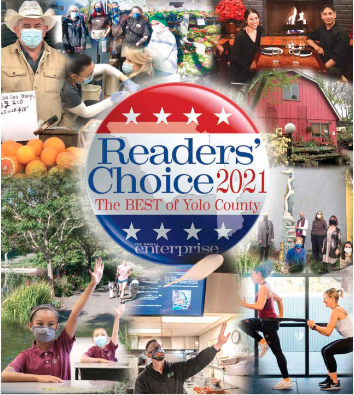 To our community:
As we celebrate the 85th anniversary of the founding of the Arboretum and the 50th anniversary of the formal establishment of our Friends community support group, we continue to be grateful for each person who has played a role in the Arboretum and Public Garden's long history and to everyone who is supporting our gardens and programs today to help people and environments thrive.

This month, we extend special thanks to our friends and fans in Yolo County who recently named the UC Davis Arboretum and Public Garden as the best "Shelter-at-Home Escape" and the "Best Place to Take an Out-of-Towner" in the Davis Enterprise "Best of Yolo" voting. We are gratified that so many people in the region have turned to the Arboretum and Public Garden as a welcoming place for health and wellness during the pandemic. 

We hope you have a chance to "escape" and enjoy all that spring has to offer in Arboretum and Public Garden soon.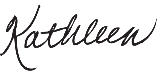 Kathleen Socolofsky
Assistant Vice Chancellor and Director
UC Davis Arboretum and Public Garden

Ann Trump Daniel
President
Friends of the UC Davis Arboretum and Public Garden
Category
Tags