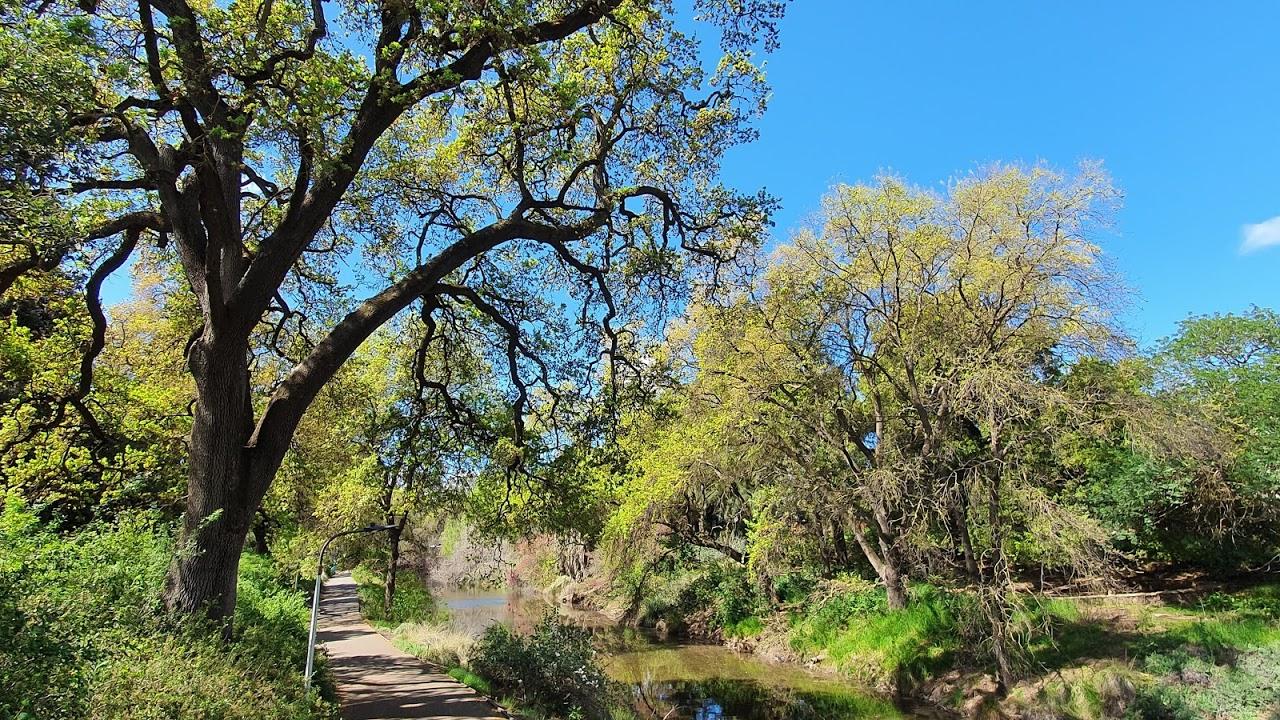 The UC Davis Arboretum is hiring 2 Student Mulch Squad Apprentices for spring quarter, with potential to extend into summer and beyond. Students will help with essential outdoor garden work, focusing on weeding and mulching the Arboretum gardens with wood chips. Help us make the Arboretum shine!
See full description below and apply by April 16, 2021 at 2 p.m.
Position details
Department: UC Davis Arboretum and Public Garden
Position: Horticultural Assistant III
Payroll Title: Sustainable Horticulture Trainee
Start Date: late April 2021
Pay Rate: $14.25/hr
Job description
Under the supervision of Arboretum horticulture staff, this position will work in teams and independently to perform Essential Work in maintaining the assets of diverse sustainable landscapes and plantings of the Arboretum. Perform horticultural tasks, such as weeding, planting, mulching, irrigating, pruning, raking, and digging. This position will focus on weeding and mulching gardens with wood chips. May also assist with the maintenance of plants, meadows, gardens, pathways, general equipment, and signage. Monitor automatic irrigation systems and plant appearance, run small manual systems, and water by hand as needed. Use hand tools and operate light power tools such as string trimmers and mowers. Must be able to safely and properly use garden equipment such as tractors and garden vehicles for moving wood-chip mulch and other tasks. As a representative of the Arboretum and Public Garden, this position also provides general assistance to visitors.
Qualifications
Must be able to work at least 6 hours per week during the academic year.
Previous practical gardening, pruning, maintenance and landscape plant identification experience preferred.
Good interpersonal skills necessary for communicating with staff, volunteers, and the general public.
Ability and interest to learn scientific names of plants preferred.
Ability to work out of doors in hot and cold temperatures, carry up to 40 lbs and use a variety of garden tools required.
Must be able to perform all tasks in a safe manner and operate with care around valuable plant collections.
Must be able to work outdoors in all weather conditions including rain, cold, wind, and heat.
Must have availability on weekday mornings and early afternoons.
Occasional weekends by arrangement.
CA Drivers License required.
Apply
Application Deadline: Friday, April 16, 2021, 2pm, or until all positions are filled.
To apply, submit an application with the information below and a resume to Ryan Deering, rhdeering@ucdavis.edu.
Name:
email contact:
Year at UC Davis:
Major:
Describe your gardening experience and horticulture interests:
What is your availability on Mondays, Tuesdays, Wednesdays and Thursdays for group work (list available slots of at least 4 hours):
This job will focus on mulching Arboretum gardens with wood chips. Are you able to work in potentially hot and dusty conditions? Do you like physical outdoor work?
Able to use garden equipment like tractors, hand tools, and garden vehicles? List your experience using garden tools.