Share Your Wyatt Deck Memory
Overview
Demolition: Spring 2021
Completion: Winter 2022
We are pleased to announce this project to replace the two wooden decks of the over 50-year-old Wyatt Deck. Demolition of the two lower decks is set for early spring 2021 with the completion of the universally accessible, rebuilt decks and pathway expected by winter 2022. During this time, detours will direct all visitors will around the area.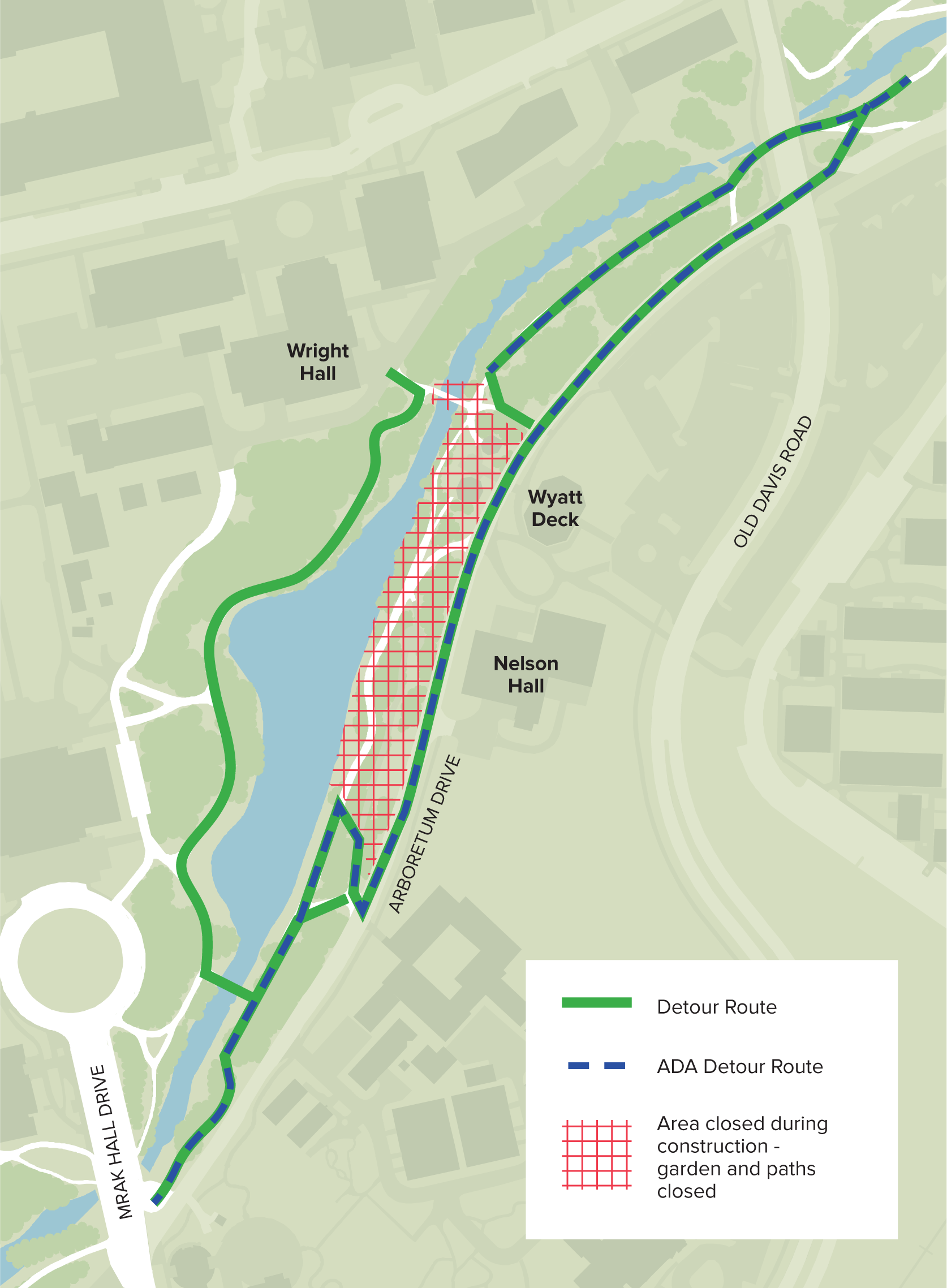 About
Nestled between two of the UC Davis Arboretum's most iconic gardens: the T. Elliot Weier Redwood Grove and the Mary Wattis Brown Garden of California Native Plants, Wyatt Deck has served as a much-loved, nature-based classroom and as host to vibrant community events. But decades of use have taken their toll. (See images of its current condition.)
The original redwood boards are rotten and pose a safety risk. Plus the original design does not enable access for people of all abilities or meet modern building standards. It's time to rebuild Wyatt Deck for new generations of students and visitors!
University maintenance funds will cover the replacement of the two open decks and surrounding pathways, which have been redesigned to maximize accessibility. The existing buildings and covered concrete patio areas will be refurbished without being removed. Despite this extensive reconstruction, all of the surrounding trees will be preserved.  
New Design
As an homage to the original deck, redwood light fixtures and decking boards will again be used, but this time, the plan includes steel deck supports and an accessible pathway between the decks laid with the Arboretum's signature pavers. (See renderings of the future Wyatt Deck.)
Once transformed, Wyatt Deck will offer the ideal, accessible destination that encourages community connection and inspires environmental education for future generations.
All Welcome on Wyatt Deck!
Additional information: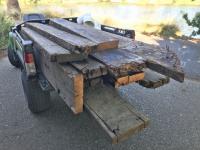 Demolition Begins, Turtles Win
A number of turtles in the Arboretum Waterway compete for the best places to bask above water, so students in our Learning by Leading™ Waterway Stewardship program are incorporating some of the deck's planks into their latest floating island project.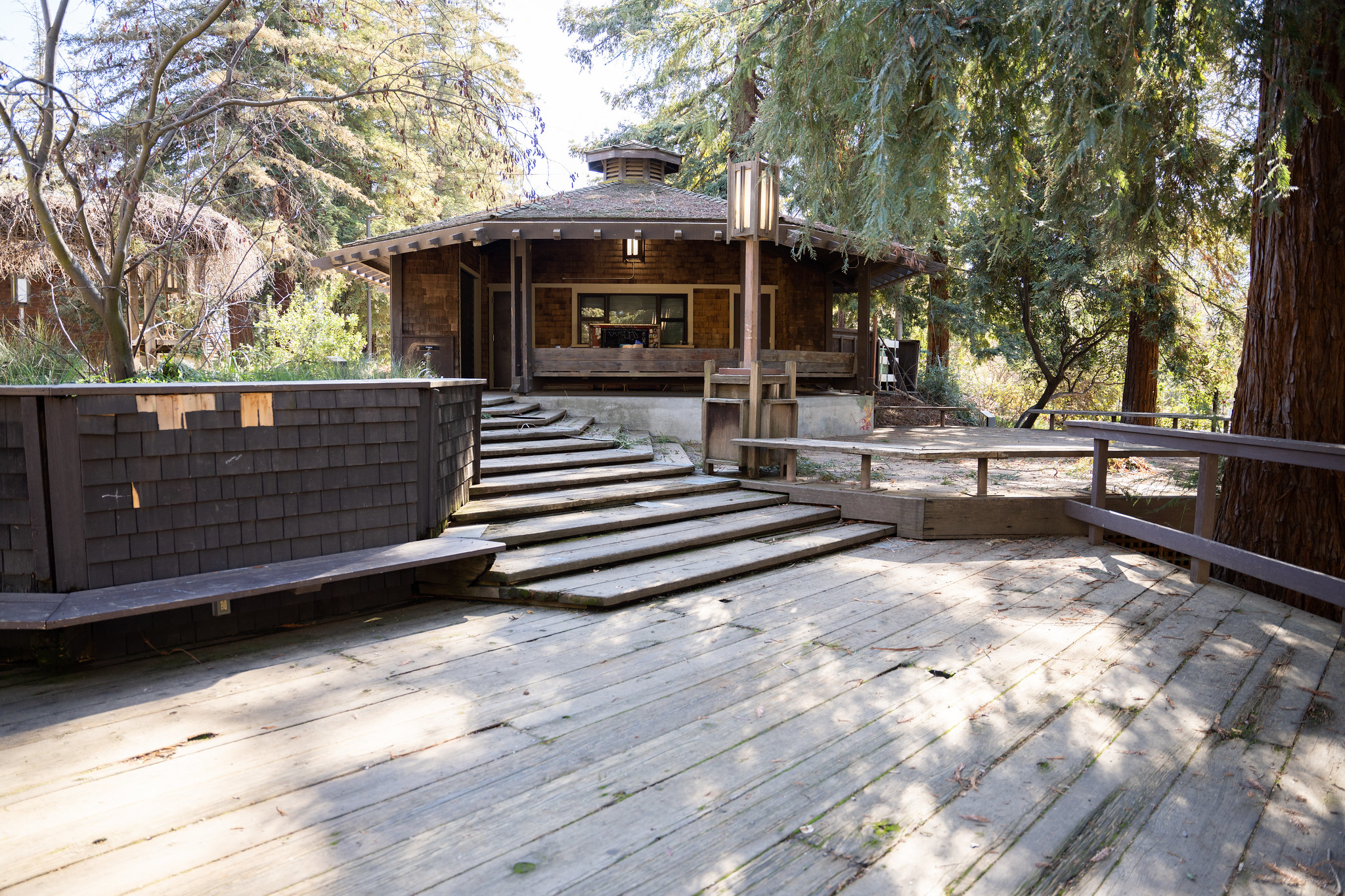 Wyatt Deck Construction Begins Early Spring
Wyatt Deck has a rich history filled with frequent use that has resulted in the necessity for further maintenance, reconstruction and accessibility updates. 
Tags