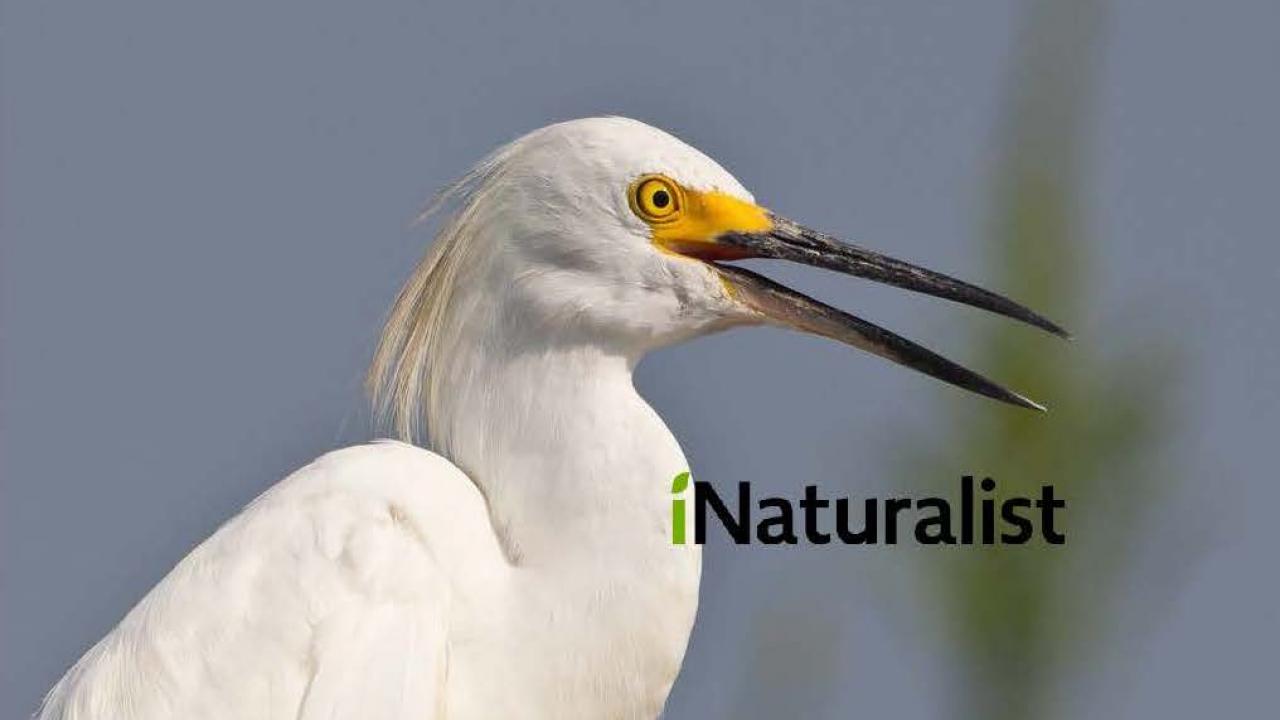 Have you ever encountered a plant or animal and wondered what it was?  Now you can find out - with iNaturalist! As we practice social distancing and follow Shelter in Place guidelines, iNaturalist provides an online opportunity to engage with nature at home through community science projects. Equipped with the iNaturalist app and website, you can learn about nature, record your encounters with insects, plants and other organisms, connect with experts who can identify the animals/plants you find, create useful data through your findings, and more! You can use your phone to directly upload observations to the iNaturalist app or use a digital camera to upload on your computer. You can start by exploring in your own gardens and then expand to neighborhood walks. Let's unite to discover the treasures that can be found in our own backyards!
Steps to begin:
Download the iNaturalist app on your smart phone.
Create an account by establishing your username and password.
Click the "More" dots the lower right-hand corner.
Click on "Projects."
Search for and join the "Naturing at Home" project.
Take a photo of the nature around you and upload it to iNaturalist.
Name it if you know the species or opt to go with one of iNaturalist's suggestions.
In the "notes" section add one of these terms to indicate which type of environment your photo was taken: wild, rural, suburban, residential or urban.
Upload your finding!
Learn from iNaturalist-created tutorials, share your findings, and boost your naturalist skills alongside other community scientists.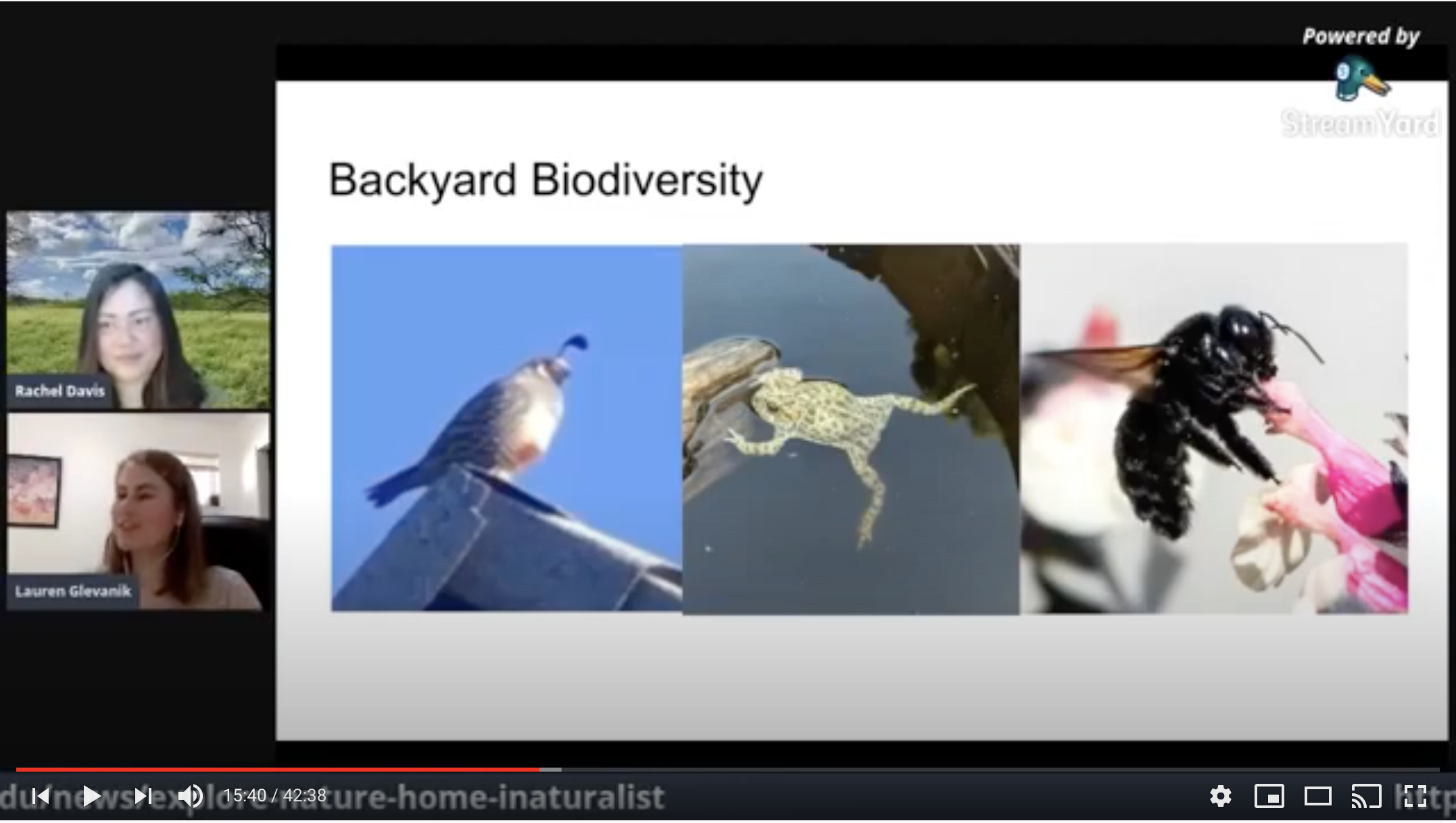 Video Tutorials and Findings Reports
Click here to learn more about using iNaturalist and the project "Naturing at Home" created by the UC Davis Arboretum and Public Garden's Learning by Leading Habitat Horticulture team.
---
Category
Tags